Always Caring, Always Here
Ukraine surrogacy is an ideal destination as it offers favourable surrogacy laws and affordable cost.
Success Rate for
Bringing Home a Baby
Countries with
Global Star Parents
Of Our Surrogates
Are Return Carriers
Success Rate for
Bringing Home a Baby
Countries with
Global Star Parents
Of Our Surrogates
Are Return Carriers
Ukraine, Europe's largest country (excluding Russia), offers a remarkable blend of diversity and captivating experiences within its borders. From the perspective of surrogacy in Ukraine, this vast nation presents an array of opportunities for intended parents.

Venturing through Ukraine, you can embark on diverse adventures, whether it involves exploring the enchanting Carpathian Mountains in search of Hutsul festivities, indulging in Eastern Europe's finest coffee in the sophisticated city of Lviv, or immersing yourself in the vibrant beach culture of Odessa. All these remarkable experiences can be enjoyed within a few days, allowing for a rich and varied journey.

Beyond its geographical diversity, Ukraine also boasts a diverse population. From the tech-savvy urbanites thriving in Kyiv's bustling business quarters to the Gogolesque farmers who embody the spirit of rural traditions in Poltava, from the Hungarian-speaking bus drivers of Uzhhorod to the ubiquitous presence of Crimean Tatar cafe owners, few countries can match the cultural mosaic found in Ukraine. This diversity contributes to the country's unique charm and welcoming atmosphere.

Moreover, Ukraine's diverse landscape offers a plethora of outdoor activities, catering to nature enthusiasts and adventure seekers. From exhilarating mountain biking and scenic hill walking in the Carpathians to captivating bird spotting in the Danube Delta, from leisurely cycling along the Dnipro River in Kyiv to thrilling water sports in the Black Sea, the possibilities for exploration are boundless. However, it's worth noting that while these activities may entice many, Ukrainians, in general, cherish their vast forests, often delighting in peaceful walks, berry and mushroom foraging, or serene picnics along meandering rivers.

In addition to Ukraine's captivating landscapes and cultural richness, the country has gained recognition as a favorable destination for surrogacy. Its supportive legal framework, experienced professionals, and comparatively affordable costs make it an appealing choice for intended parents seeking to realize their dreams of parenthood. Surrogacy in Ukraine provides a comprehensive and well-regulated process, offering personalized care and guidance from reputable agencies, renowned fertility clinics, and skilled legal experts specializing in reproductive law.

Thus, for those considering surrogacy in Ukraine, the journey promises not only the opportunity to create a loving family but also the chance to immerse oneself in the splendor of a diverse nation that embraces both its natural wonders and its vibrant cultural tapestry.
Benefits of Surrogacy in Ukraine
Supportive legal framework
Cost-effectiveness
Experienced professionals
High-quality medical facilities
Comprehensive surrogate screening
Transparent and ethical practices
Diverse surrogate pool
Welcoming and supportive environment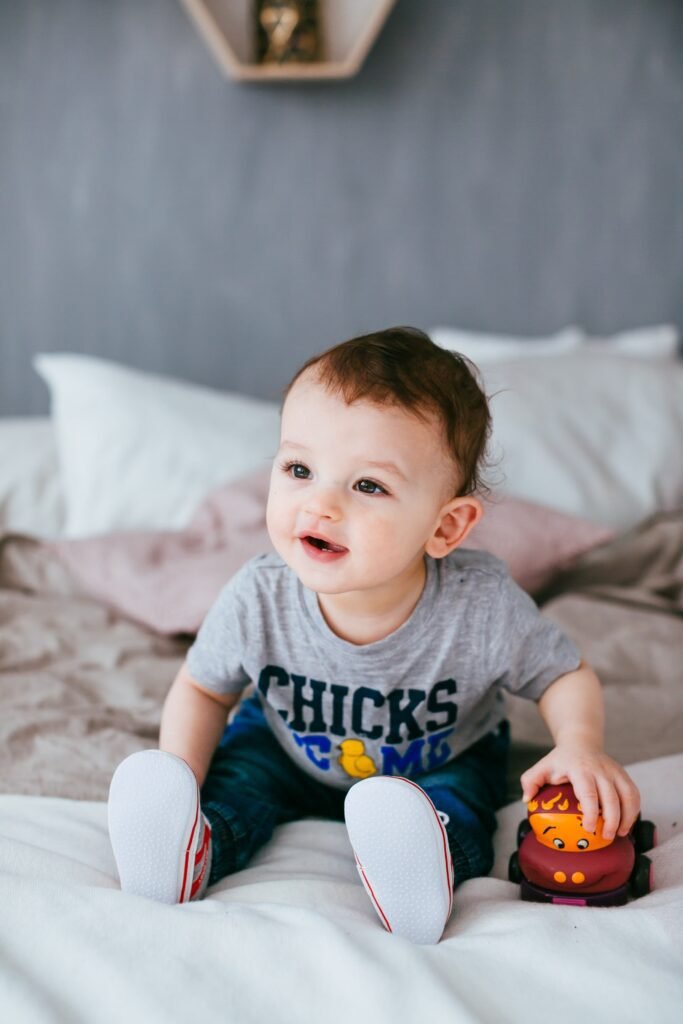 Surrogacy in
Ukraine for Intended Parents
The key objective of our consultancy is to make the surrogacy journey hassle-free and emotionally rewarding. We provide guidance and support to the Intended parents through every step, right from the time they commence on their journey till they take their babies back home safely. Rekha Suresh aims to commence her own clinics in countries that legalize surrogacy. Furthermore, her goal is to facilitate the best global surrogacy services to Intended parents under her expertise with a proficient team.

Ukraine is a popular choice among international intended parents seeking surrogacy services. The country offers excellent surrogacy facilities, reliable egg donation agencies, and a pool of dedicated surrogate mothers to support the entire surrogacy process. The involvement of local women in surrogacy procedures ensures successful outcomes without any significant delays or complications.

Finding a suitable sperm or egg donor in Ukraine is remarkably convenient for international intended parents. The country has a wide selection of donors available at affordable prices. Surrogacy centers in Ukraine have established partnerships with reputable egg and sperm donors, ensuring prompt fulfillment of requirements. This accessibility to high-quality donors is a major attraction for individuals from European countries who choose Ukraine as their surrogacy destination.

Ukraine maintains a high standard of living, providing a clean and safe environment for surrogate mothers. These experienced professionals are well-accustomed to their roles as gestational carriers and understand their responsibilities fully. Their professionalism and dedication contribute to the overall success and positive outcomes of surrogacy journeys in Ukraine.

In summary, Ukraine's reputation as a top surrogacy destination stems from its outstanding surrogacy facilities, easy access to affordable egg and sperm donors, and the professionalism of surrogate mothers. Intended parents from around the world benefit from the country's supportive environment and the seamless coordination of all aspects of the surrogacy process.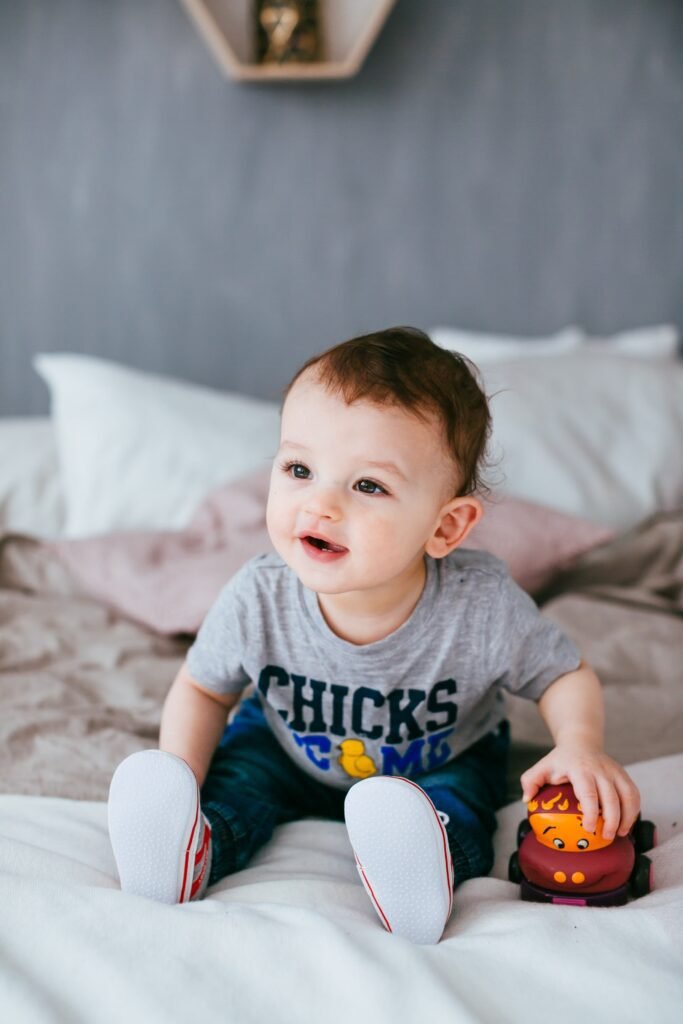 Transportation Facilities
The transportation facility in Ukraine is quite accessible, you can be relaxed when it comes to sightseeing or urgent hospital or fertility clinic visits. You can rely on different transport options like
Surrogacy Laws in Ukraine
What
Ukraine


Legislation States
Parental rights: At birth, the child's intended parents are legally acknowledged as the child's parents, and their names are listed on the birth certificate.
Procedure after birth: In order for the kid to return to the nation of the intended parents, the intended parents must obtain a Ukrainian passport.
Legalisation: Surrogacy is permitted in Ukraine and is subject to a number of laws and rules.
Genetic link: For a child to be conceived, genetic material (egg or sperm) must be provided by at least one intended parent.
Get in touch with our surrogacy expert and get complete guidance
Incredible tourist spots in Ukraine
Welcome to Global Star Surrogacy, where our mission is to enable every aspiring intended parent to become a parent. Our goal is to accompany you throughout your surrogacy journey by offering complete services that are both reasonable and accessible. We are aware that the surrogacy procedure can be time-consuming and difficult, and we want to make sure that you never lose hope while going through it.

We at Global Star Surrogacy are dedicated to providing steadfast support at every turn. We take care of everything, from managing the legal and logistical issues to offering top-notch medical care in our cutting-edge facilities. We also give our intended parents' (IPs) emotional wellbeing a high priority throughout the process, but that's not all.