Argentina surrogacy is an ideal destination as it offers favourable surrogacy laws and affordable cost.
Success Rate for
Bringing Home a Baby
Countries with
Global Star Parents
Of Our Surrogates
Are Return Carriers
Success Rate for
Bringing Home a Baby
Countries with
Global Star Parents
Of Our Surrogates
Are Return Carriers
Surrogacy in Argentina is facilitated by a well-defined legal framework that paves the way for intended parents to fulfill their dreams of expanding their families. This South American nation allows for both altruistic and commercial surrogacy arrangements, offering a diverse range of options to individuals and couples seeking the benefits of this assisted reproductive technique. One of the most compelling advantages of surrogacy in Argentina is its robust legal process. The country has enacted comprehensive legislation that clearly delineates the rights and responsibilities of all parties involved – the intended parents, the surrogate, and, of course, the child. This legal clarity not only safeguards the interests of everyone but also instills a sense of security and transparency throughout the surrogacy journey. Argentina takes pride in its high standard of medical care and fertility clinics, which are equipped with state-of-the-art technologies. These facilities adhere to international standards, ensuring that both the surrogate and the child receive the highest quality care throughout the surrogacy process.

What sets Argentina apart as a surrogacy destination is the relative affordability of the procedure when compared to some other countries. This affordability factor, combined with the well-regulated legal framework and the presence of excellent medical facilities, positions Argentina as an appealing option for intended parents seeking a cost-effective yet high-quality surrogacy solution.
Benefits of Surrogacy in Argentina
Legal Clarity and Protection
Cost-Effective Surrogacy
High-Quality Medical Facilities
Cultural and Linguistic Accessibility
Diverse Surrogacy Options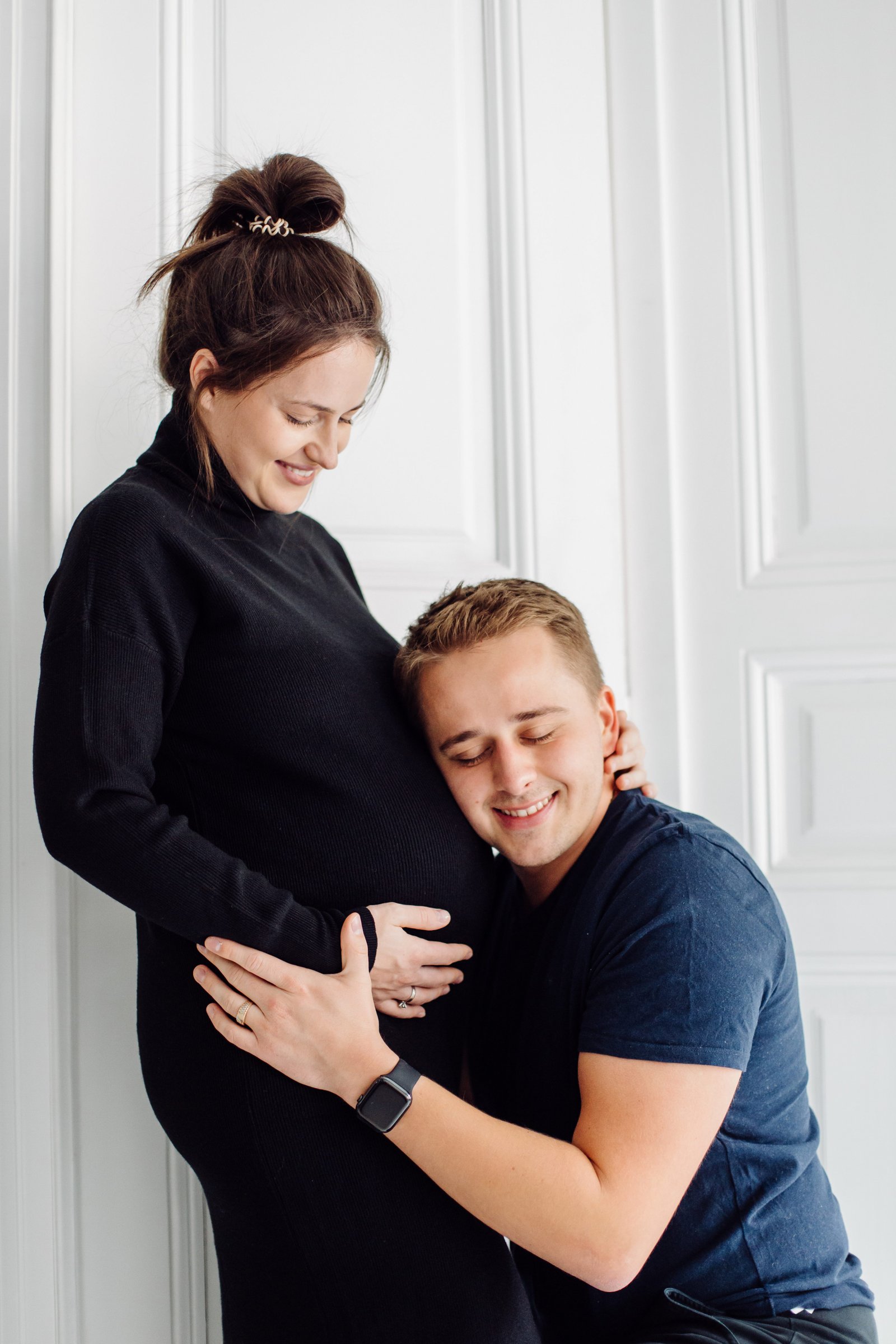 Surrogacy in Argentina for Intended Parents
Are you an intended parent yearning to embrace the joy of parenthood? Surrogacy in Argentina may be your answer, offering a compassionate and legally secure pathway to realize your dreams of having a child. In Argentina, surrogacy is governed by comprehensive legal regulations that provide clear guidelines, ensuring the rights and responsibilities of all parties involved are protected. You can embark on your surrogacy journey with peace of mind, knowing that the legal framework is firmly in place. Surrogacy in Argentina is often more cost-effective than in many other countries. You can experience the joy of parenthood without breaking the bank. Despite its affordability, Argentina offers high-quality medical facilities equipped with cutting-edge reproductive technologies, assuring that both your surrogate and your child receive the best possible care.

Argentina's welcoming culture and stunning landscapes create an inviting atmosphere for intended parents. As you embark on this heartfelt journey to parenthood, you can also explore the rich history, vibrant cities, and breathtaking natural beauty that Argentina has to offer. Argentina allows for both altruistic and commercial surrogacy arrangements, providing you with a range of choices that cater to your unique needs and preferences. This diversity of options ensures you find the surrogacy solution that resonates most with your family dreams.

Argentina's central location in South America makes it easily accessible to individuals and couples from around the world. With well-connected international airports and a thriving tourism industry, your journey to parenthood is both convenient and enjoyable.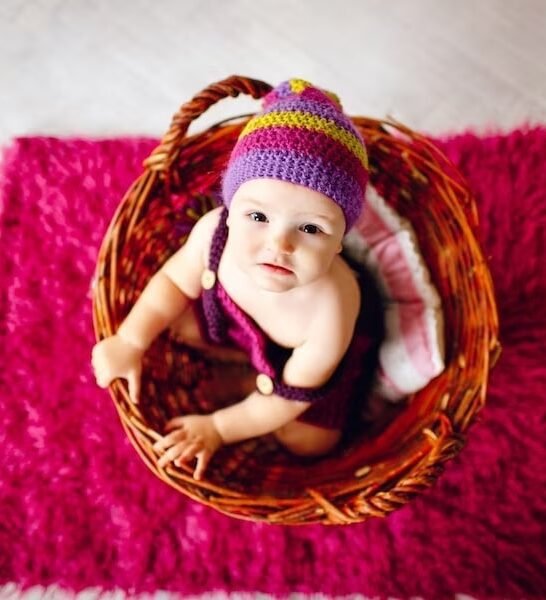 Transportation Facilities
The transportation facility in Argentina is quite accessible, you can be relaxed when it comes to sightseeing or urgent hospital or fertility clinic visits. You can rely on different transport options like
Surrogacy Laws in Argentina
What Argentina Legislation States
Protection of Intended Parents: The legislation enres legal recognition of isuntended parents, reducing uncertainty in the transition to parenthood.
Rights of the Surrogate: The law safeguards surrogates' rights, including medical care and involvement choices, protecting them from exploitation.
Rights of the Child: Argentina's legislation prioritizes the child's rights and well-being, legally recognizing them as the child of the intended parents for a secure family environment.
Legal Requirements: The legislation mandates written agreements specifying roles and responsibilities, crucial for ensuring transparency and averting disputes in surrogacy arrangements.
Ethical Considerations: The law promotes ethical surrogacy by preventing commercial exploitation and ensuring altruistic and ethical practices.
Regulatory Oversight: Regulatory authorities oversee surrogacy to ensure compliance with the legal framework and ethical standards.
Get in touch with our surrogacy expert and get complete guidance
Incredible tourist spots in Argentina
Welcome to Global Star Surrogacy, where our mission is to enable every aspiring intended parent to become a parent. Our goal is to accompany you throughout your surrogacy journey by offering complete services that are both reasonable and accessible. We are aware that the surrogacy procedure can be time-consuming and difficult, and we want to make sure that you never lose hope while going through it.

We at Global Star Surrogacy are dedicated to providing steadfast support at every turn. We take care of everything, from managing the legal and logistical issues to offering top-notch medical care in our cutting-edge facilities. We also give our intended parents' (IPs) emotional wellbeing a high priority throughout the process, but that's not all.