Kazakhstan surrogacy is an ideal destination as it offers favourable surrogacy laws and affordable cost.
Success Rate for
Bringing Home a Baby
Countries with
Global Star Parents
Of Our Surrogates
Are Return Carriers
Success Rate for
Bringing Home a Baby
Countries with
Global Star Parents
Of Our Surrogates
Are Return Carriers
As per research, in every 8 couples, 1 couple struggles with infertility and other reproductive issues worldwide. With the advancement in science and technology, medicine offers varied fertility treatments to complete families for couples and individuals. Though due to various complications, intended parents find it difficult to conceive, and that's when they move to surrogacy. However, surrogacy can be confusing due to varied differences in surrogacy laws, as alot of countries have banned or restricted practicing Gestational surrogacy. Nonetheless, Kazakhstan surrogacy is catered to fulfill your parenthood dreams.

The procedure of gestational surrogacy is a form of assisted reproductive technology (ART) and uses third-party reproduction i.e. a surrogate mother who gives consent to carry the baby to term. Though there are a few surrogacy requirements, that a surrogate mother must meet to witness a successful surrogacy journey. In addition, there are certain criteria or requirements for intended parents as well, they must qualify themselves to begin a surrogacy procedure in Kazakhstan.

Since the legislation of Kazakhstan offers favourable surrogacy laws and convenient surrogacy medical procedure, it attracts domestic and international intended parents to fulfill their dreams via Kazakhstan surrogacy. From surrogacy requirements, detailed surrogacy laws and more factors would be discussed further for your understanding.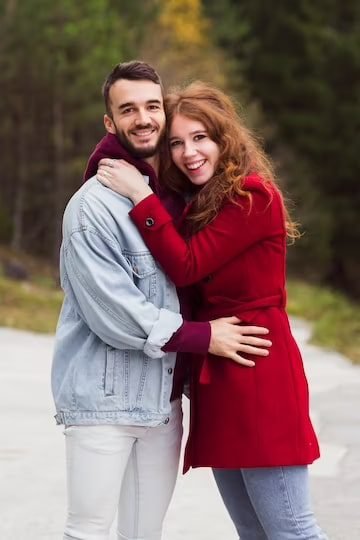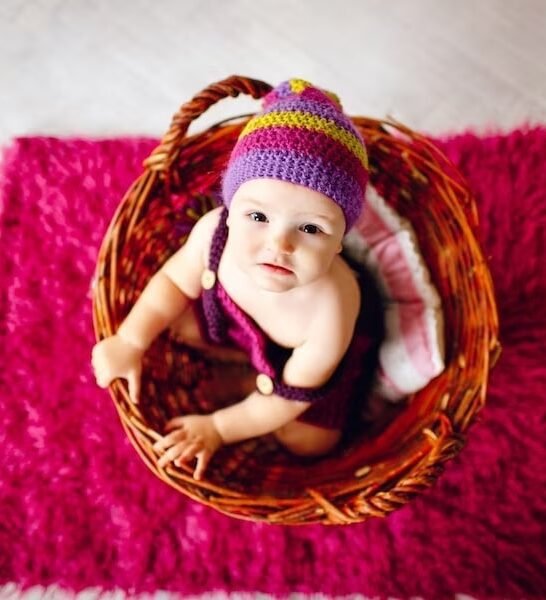 Surrogacy For Married Couples in Kazakhstan
Surrogacy in Kazakhstan is affordable for intended parents who are actively seeking to complete their families. In addition, the legislation of this country grants parental rights to intended parents right from the moment of conception, and the surrogate mother and her family do not have any parental relationship with the infant.

However, Kazakhstan permits the proceedings of surrogacy only to heterosexual married couples. In addition, self-egg donation or using an egg donor is permissible making the IVF surrogacy success rates higher for married couples. Kazakhstan is one of the fewest countries in the world that has the most advanced reproductive laws. And, the right to use assisted reproductive technology (ART) including third-party reproduction i.e. surrogacy is allowed to local and foreign citizens.

If you are a heterosexual married couple, looking for an affordable and convenient surrogacy treatment? Then Kazakhstan is the place for you! And, if regulations for tavelling back to your home country, or obtaining legal parental rights and a visa for a newborn is your concern, don't worry our professional team assures you to offer complete legal support with thorough guidance.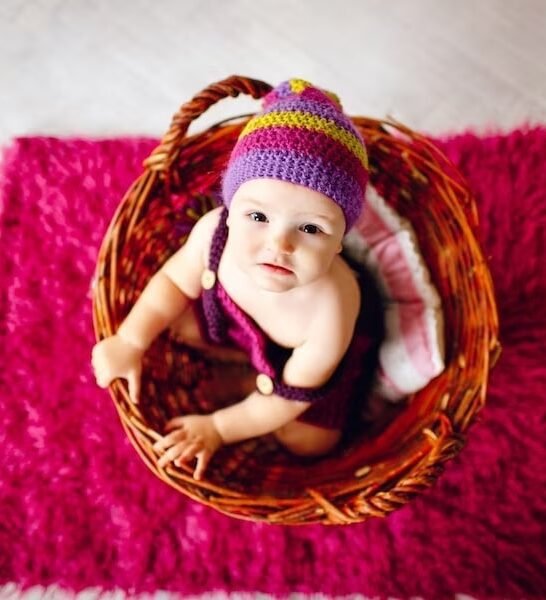 Transportation Facilities
The transportation facility in Kazakhstan is quite accessible, you can be relaxed when it comes to sightseeing or urgent hospital or fertility clinic visits. You can rely on different transport options like
Surrogacy Laws in Kazakhstan
What Kazakhstan Legislation States
Due to the favourable Kazakhstan surrogacy laws and provisions of Kazakhstan, many intended parents across the world, find this country a suitable surrogacy destination to conceive a healthy baby.
About marriage (matrimony) and family Code of the Republic of Kazakhstan dated December 26, 2011, No. 518-IV
Kazakhstan legislation protects the custody rights of the intended parents of the newborn child
The surrogate mother does not have legal rights to the custody of the newborn baby
Get in touch with our surrogacy expert and get complete guidance
Incredible tourist spots in Kazakhstan
Welcome to Global Star Surrogacy, where our mission is to enable every aspiring intended parent to become a parent. Our goal is to accompany you throughout your surrogacy journey by offering complete services that are both reasonable and accessible. We are aware that the surrogacy procedure can be time-consuming and difficult, and we want to make sure that you never lose hope while going through it.

We at Global Star Surrogacy are dedicated to providing steadfast support at every turn. We take care of everything, from managing the legal and logistical issues to offering top-notch medical care in our cutting-edge facilities. We also give our intended parents' (IPs) emotional wellbeing a high priority throughout the process, but that's not all.