India surrogacy is an ideal destination as it offers favourable surrogacy laws and affordable cost.
Success Rate for
Bringing Home a Baby
Countries with
Global Star Parents
Of Our Surrogates
Are Return Carriers
Success Rate for
Bringing Home a Baby
Countries with
Global Star Parents
Of Our Surrogates
Are Return Carriers
Namaste! With this word and a very beautiful gesture, a magical country welcomes you. Another culture, another world, a time to live & learn and an experience that you will never forget. The Indian subcontinent is a melting pot of races, people, languages, customs and traditions.

The people, the colour, the aroma of spices, the souvenirs of the past and the present have an immense charm. From the beaches of the South, to the slopes of the Himalayas, across the deserts of Thar and the valley of the Ganges, you will discover an enchanting country. The diversity of its people, their profound philosophy, and the warmth of their smiles will make your stay an unbelievable experience. If you wish to explore a mosaic of experiences, then come, India awaits you.
Benefits of Surrogacy in India
Access to Affordable Surrogacy
Skilled Medical Professionals
Wide Pool of Surrogates
Privacy and Anonymity
Cultural Sensitivity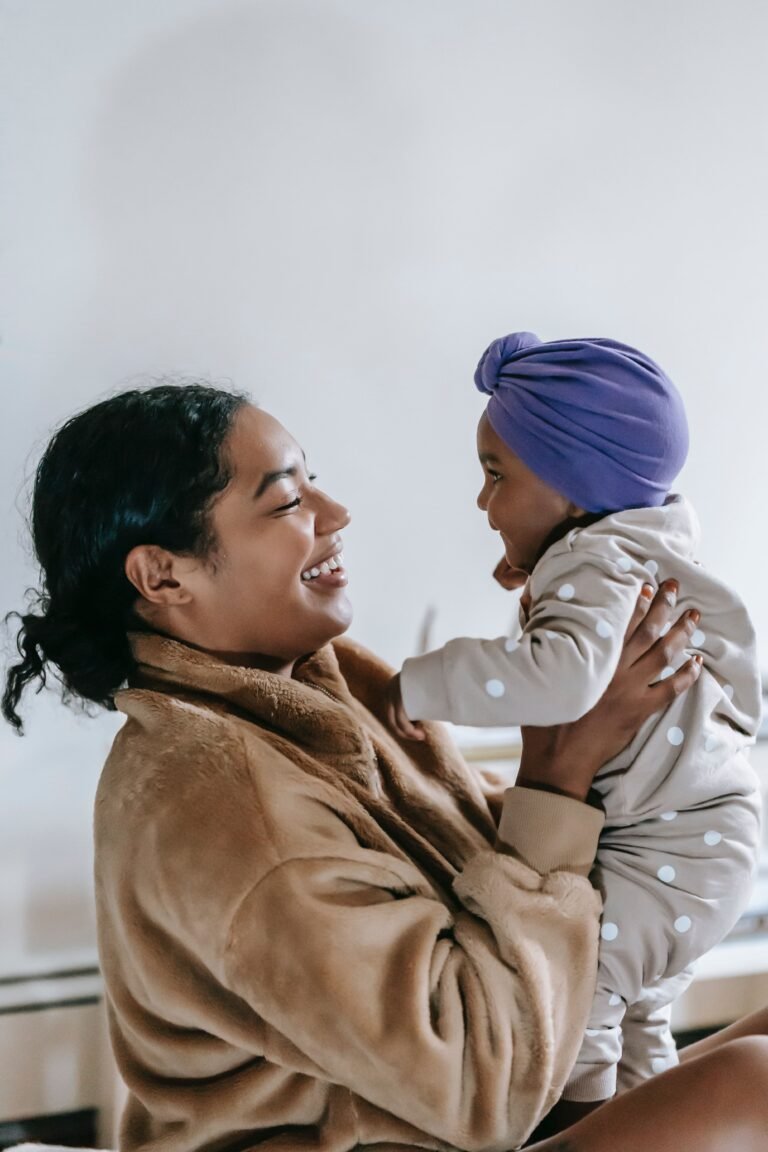 Surrogacy in India for Intended Parents
Surrogacy in India offers a beacon of hope for intended parents seeking to realize their dreams of parenthood. With a well-established reputation as a surrogacy destination, India provides a viable and compassionate solution for individuals and couples facing infertility or other challenges in conceiving a child.

For intended parents, the process of surrogacy in India begins with thorough consultations with experienced fertility specialists and surrogacy agencies. These professionals guide them through the legal, medical, and emotional aspects of the journey, ensuring a smooth and well-supported experience.

One of the key advantages of surrogacy in India for intended parents is the accessibility to a diverse pool of qualified and willing surrogates. Indian surrogates are carefully screened, ensuring they meet the required medical and psychological criteria to provide the best possible care for the unborn child. Moreover, surrogacy in India is often more affordable compared to many other countries, making it an attractive option for intended parents from around the world. The cost-effectiveness, combined with the high standard of medical care and skilled fertility specialists, offers an excellent value proposition. Cultural sensitivity and hospitality are inherent traits of Indian society, providing a nurturing environment for international intended parents during their surrogacy journey. The respect for privacy and anonymity for surrogates further contributes to a comfortable and respectful relationship between all parties involved.

Throughout the process, intended parents receive continuous support, ensuring they are well-informed, emotionally supported, and legally protected. Surrogacy agencies in India play a pivotal role in facilitating open communication, mediating any concerns, and streamlining the entire process for the intended parents.

In conclusion, surrogacy in India empowers intended parents to embark on an extraordinary path towards parenthood, fostering hope, joy, and the fulfillment of their deepest desires to welcome a precious bundle of joy into their lives.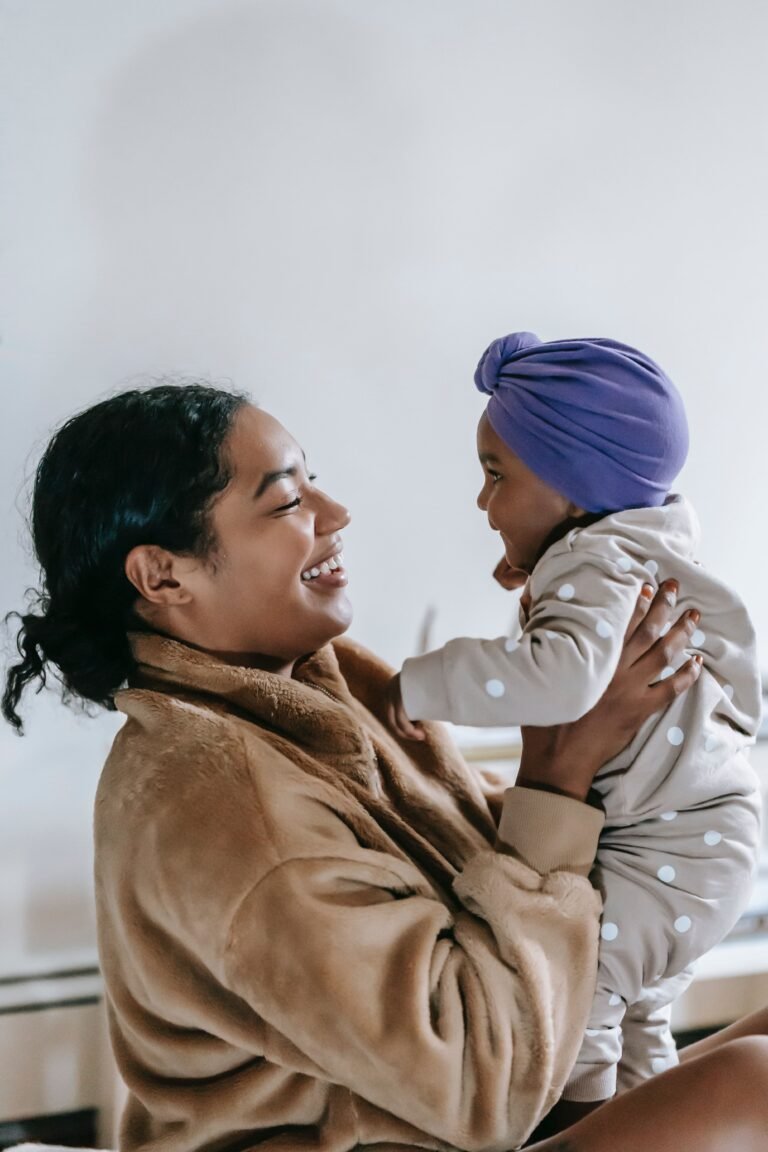 Transportation Facilities
The transportation facility in India is quite accessible, you can be relaxed when it comes to sightseeing or urgent hospital or fertility clinic visits. You can rely on different transport options like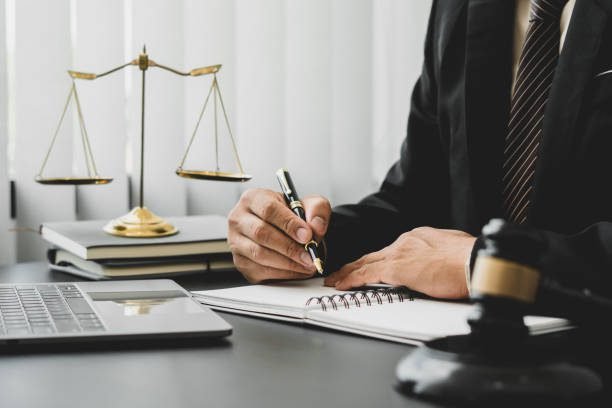 What India
Legislation States
In 2019, India passed the Surrogacy (Regulation) Bill, which prohibits commercial surrogacy, limiting the practice only to altruistic surrogacy for Indian citizens.
The Surrogacy (Regulation) Bill also imposes strict eligibility criteria for intended parents, including a mandatory five-year waiting period after marriage and proof of infertility.
The Surrogacy (Regulation) Bill further prohibits foreign intended parents from pursuing surrogacy in India. This limitation might impact international couples or individuals who previously found India to be a viable and cost-effective surrogacy destination, leading them to explore other options elsewhere.
Get in touch with our surrogacy expert and get complete guidance
Incredible tourist spots in India
Welcome to Global Star Surrogacy, where our mission is to enable every aspiring intended parent to become a parent. Our goal is to accompany you throughout your surrogacy journey by offering complete services that are both reasonable and accessible. We are aware that the surrogacy procedure can be time-consuming and difficult, and we want to make sure that you never lose hope while going through it.

We at Global Star Surrogacy are dedicated to providing steadfast support at every turn. We take care of everything, from managing the legal and logistical issues to offering top-notch medical care in our cutting-edge facilities. We also give our intended parents' (IPs) emotional wellbeing a high priority throughout the process, but that's not all.