Always Caring, Always Here
USA surrogacy is an ideal destination as it offers favourable surrogacy laws and affordable cost.
Success Rate for
Bringing Home a Baby
Countries with
Global Star Parents
Of Our Surrogates
Are Return Carriers
Success Rate for
Bringing Home a Baby
Countries with
Global Star Parents
Of Our Surrogates
Are Return Carriers
Los Angeles, Las Vegas, Chicago, Miami, Boston, and New York City are all cities that originated in the United States of America. Each is a bustling metropolis whose name alone conjures up a myriad of varied ideas about culture, cuisine, and entertainment. If you look closer, the American quilt reveals itself in all of its unexpected variety: Austin's eclectic music scene, Savannah's easygoing charms, Portland's eco-consciousness, San Francisco's magnificent waterfront, and New Orleans' captivating French Quarter, home to jazz lovers.

The magnificent patchwork that is America is enhanced by the distinctive character of each city. 4 million miles of roadways wind through this vast land of road trips and expansive skies, past red-rock deserts, under dizzying mountain peaks, and through thriving wheat fields that move through the horizon as you move away. A few excellent beginning sites for the great American road trip include the sun-baked slopes of the Great Plains, the lush rainforests of the Pacific Northwest, the steamy swamplands of the South, and the picturesque country lanes of New England. Frequently veer off the motorway to find the idyllic "blue highways" that legend has described.
Benefits of Surrogacy in USA
Favourable judicial environment
Availability to a broad pool of prospective surrogates
Modern reproductive technology and medical facilities
Extensive surrogate pre-screening
Regulation and openness through expert organizations
Before birth, established parental rights
Favourable legal landscape Variety of surrogacy possibilities by culture
Infrastructure for surrogacy procedures that is well-developed.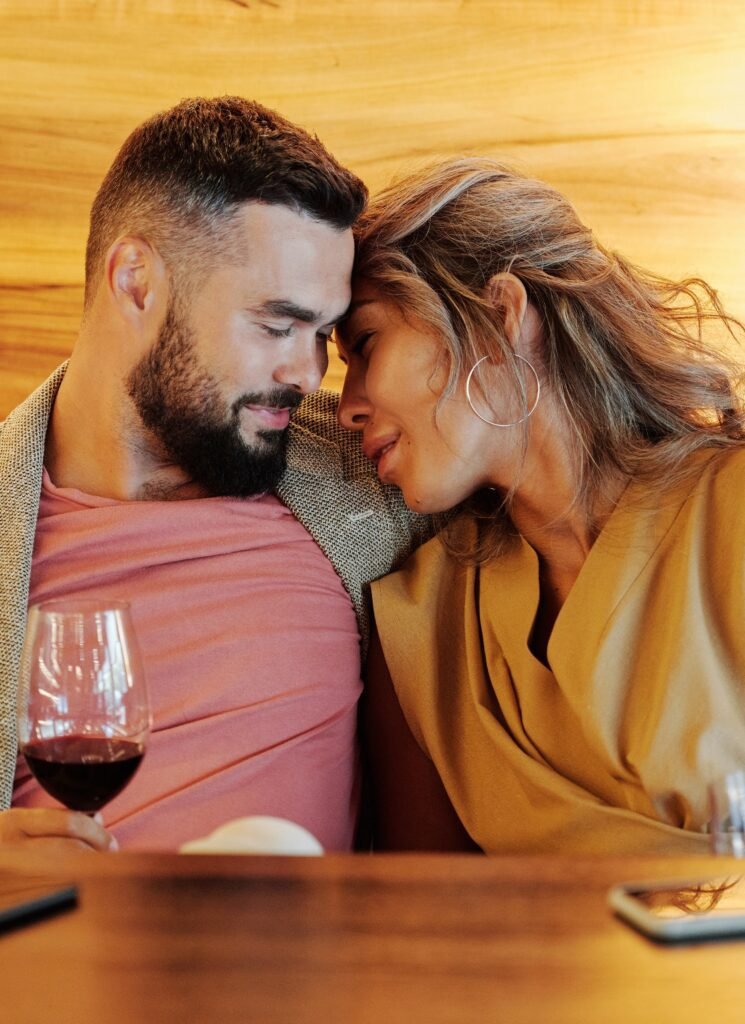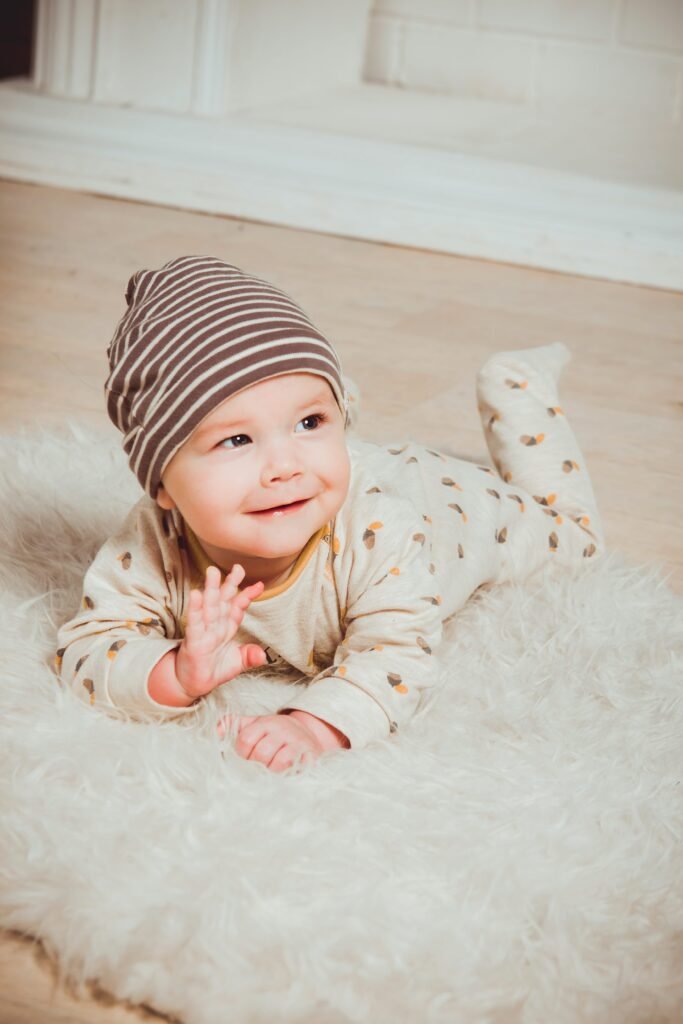 Surrogacy in
USA for Intended Parents
The United States offers many advantages to intended parents who want to start families through surrogacy. The favourable legal environment is one of the main benefits. The USA has long-standing surrogacy laws that uphold and defend intended parents' rights, creating a safe and trustworthy legal framework. This lessens the possibility of legal issues or conflicts by ensuring that the intended parents' parental rights are respected and established legally.

Accessibility to a broad pool of possible surrogates is another important advantage. Intended parents can choose from a wide selection of surrogate candidates because to the USA's diverse and extensive network of surrogacy services and clinics. In doing so, they are able to identify a surrogate who matches their preferences, values, and requirements.

Furthermore, the USA provides a welcoming and open surrogacy process. The entire procedure is guided by surrogacy firms and specialists, who also offer extensive support services like legal advice, medical coordinating, and emotional support. The fact that surrogacy is regulated in the USA encourages moral behaviour and safeguards the rights and welfare of both intended parents and surrogates.

Intended parents who choose to use a surrogate in the United States have access to a wide range of surrogates, cutting-edge medical technology, and extensive support services. These advantages help intended parents who want to become parents have a more safe, welcoming, and effective surrogacy experience.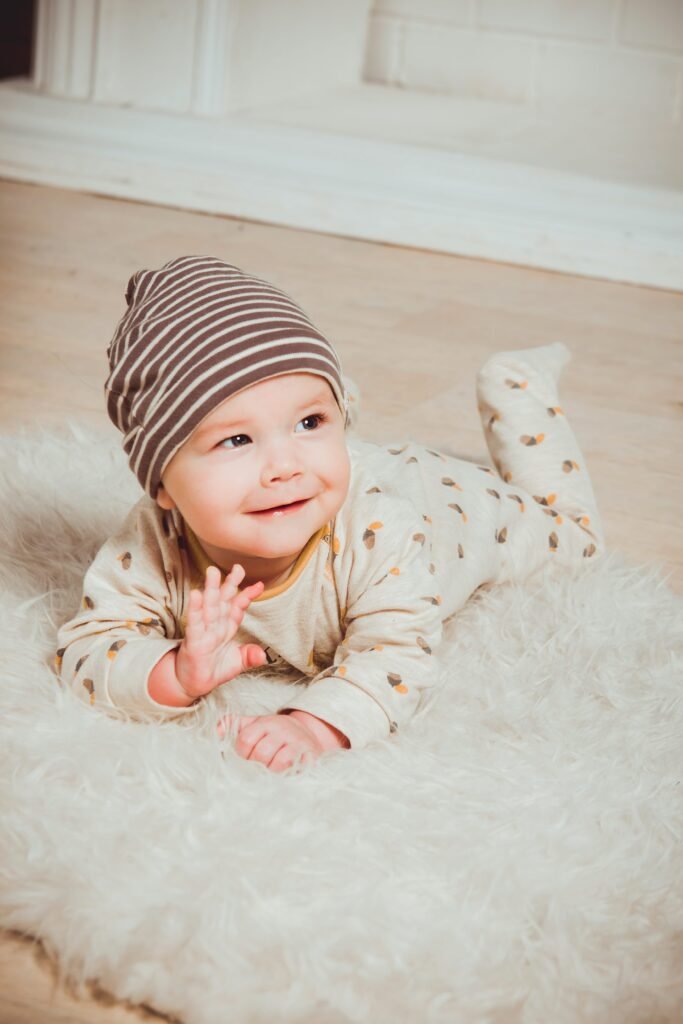 Transportation Facilities
The transportation facility in USA is quite accessible, you can be relaxed when it comes to sightseeing or urgent hospital or fertility clinic visits. You can rely on different transport options like
What
USA


Legislation States
State surrogacy laws provide intended parents more authority by establishing a legal framework for establishing their parental rights and making the process of becoming parents easier.
The state law minimises ambiguity and potential legal issues by guaranteeing that intended parents have legal safeguards and direction throughout the surrogacy process.
State legislation recognises and respects the rights of intended parents to create their families, regardless of their inability to conceive or bear a child on their own, by allowing surrogacy arrangements.
Get in touch with our surrogacy expert and get complete guidance
Incredible tourist spots in USA
Welcome to Global Star Surrogacy, where our mission is to enable every aspiring intended parent to become a parent. Our goal is to accompany you throughout your surrogacy journey by offering complete services that are both reasonable and accessible. We are aware that the surrogacy procedure can be time-consuming and difficult, and we want to make sure that you never lose hope while going through it.

We at Global Star Surrogacy are dedicated to providing steadfast support at every turn. We take care of everything, from managing the legal and logistical issues to offering top-notch medical care in our cutting-edge facilities. We also give our intended parents' (IPs) emotional wellbeing a high priority throughout the process, but that's not all.