Cyprus surrogacy is an ideal destination as it offers favourable surrogacy laws and affordable cost.
Success Rate for
Bringing Home a Baby
Countries with
Global Star Parents
Of Our Surrogates
Are Return Carriers
Success Rate for
Bringing Home a Baby
Countries with
Global Star Parents
Of Our Surrogates
Are Return Carriers
Cyprus is the third-largest island in the Mediterranean Sea, with a total land area of 9251 square kilometres. Turkey (75 km) and Syria (105 km) are its closest neighbours. The capital, formerly Nicosia and now Lefkosia and Lefkoşa, is more than 900 kilometres from Athens and barely 250 kilometres from Beirut. Mount Olympos, the island's highest point, is 1952 metres high.

Cyprus is a historic nation covered in imposing forts, castles, and mountains. Cyprus has a rich background that is reflected in its architecture and culture, with roots in both the Greek and Roman empires. This nation is also a well-liked Mediterranean vacation spot where the past and contemporary coexist.

Gamete donation and sex selection are fully controlled in this country, making it the most affordable place in Europe to apply for assisted reproductive technologies. Couples who choose a particular sex for their first child should visit this country. It's a treatment that isn't offered everywhere or that isn't always regulated in a way that meets patients' demands. Cyprus is a great location for all family models because of the affordable cost and the laws regarding assisted reproduction.
Benefits of Surrogacy in Cyprus
Favourable judicial climate
Minimal wait times
Having access to top-notch medical resources and knowledge
Affordable prices in comparison to other nations
Availability of skilled and knowledgeable surrogates
Supportive surrogacy organisations offering full services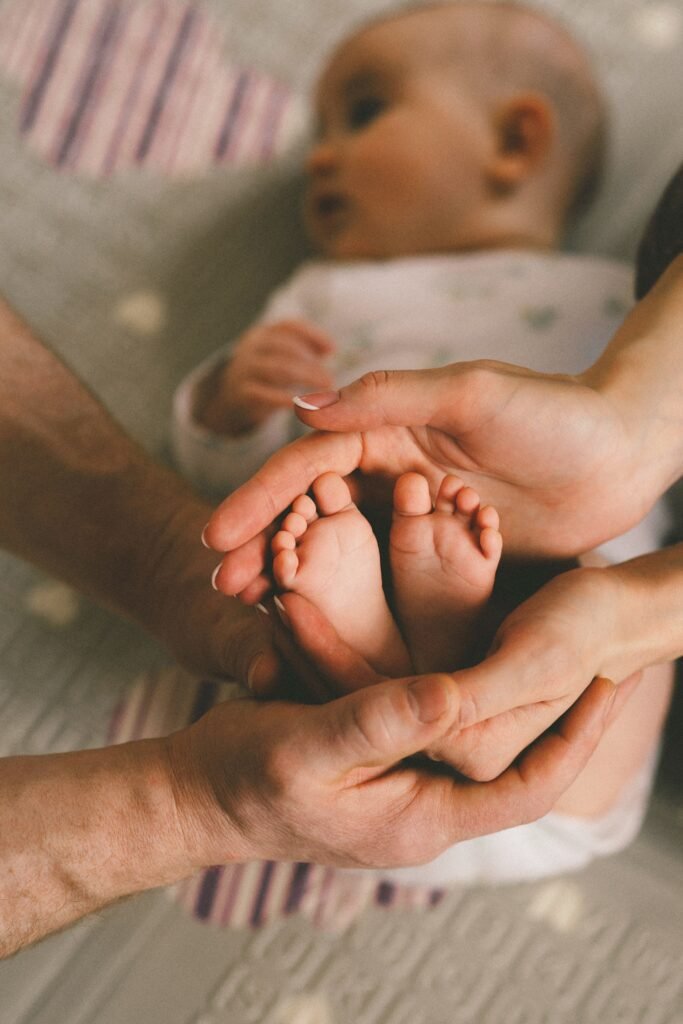 Surrogacy in Cyprus for Intended Parents
Many advantages are available to intended parents looking to start families through surrogacy in Cyprus. Cyprus has grown to be a well-liked location for surrogacy because of its benevolent legal system, first-rate medical infrastructure, and affordable prices.

The welcoming legal climate in Cyprus is one of the main benefits of surrogacy. The Law on Human Assisted Reproduction, a unique piece of legislation in the nation, recognises and governs surrogacy agreements. As a result, intended parents are given legal security and protection, ensuring that their parental rights are acknowledged and established.

Cyprus attracts prospective parents because of its excellent medical facilities and advanced healthcare system. In Cyprus, fertility clinics provide cutting-edge reproductive technologies and skilled medical staff that are experts in assisted reproductive techniques, including surrogacy. Aspiring parents can expect top-notch medical care throughout the surrogacy process.

Another benefit is that surrogacy in Cyprus is more affordable than in some other nations. In Cyprus, the whole cost of surrogacy, including medical procedures, surrogate remuneration, and legal costs, is frequently less expensive. This makes Cyprus a desirable choice for intended parents looking for a surrogacy experience that is affordable.

Cyprus also has a pool of competent and experienced surrogates. In Cyprus, prospective surrogates go through extensive medical and psychological testing to ensure their fitness for the procedure. The likelihood that intending parents will find a compatible match increases when suitable surrogates are available.

Additionally, Cyprus' surrogacy organisations offer thorough services and assistance during the surrogacy process. They help with the surrogate and intended parent matching process, legal issues, medical coordinating, and emotional support.

In conclusion, surrogacy in Cyprus offers intended parents an advantageous legal setting, accessibility to top-notch medical facilities, affordable rates, a pool of skilled surrogates, and extensive support services. Cyprus is a desirable location for intended parents travelling to pursue surrogacy in order to realise their parental goals because of these benefits.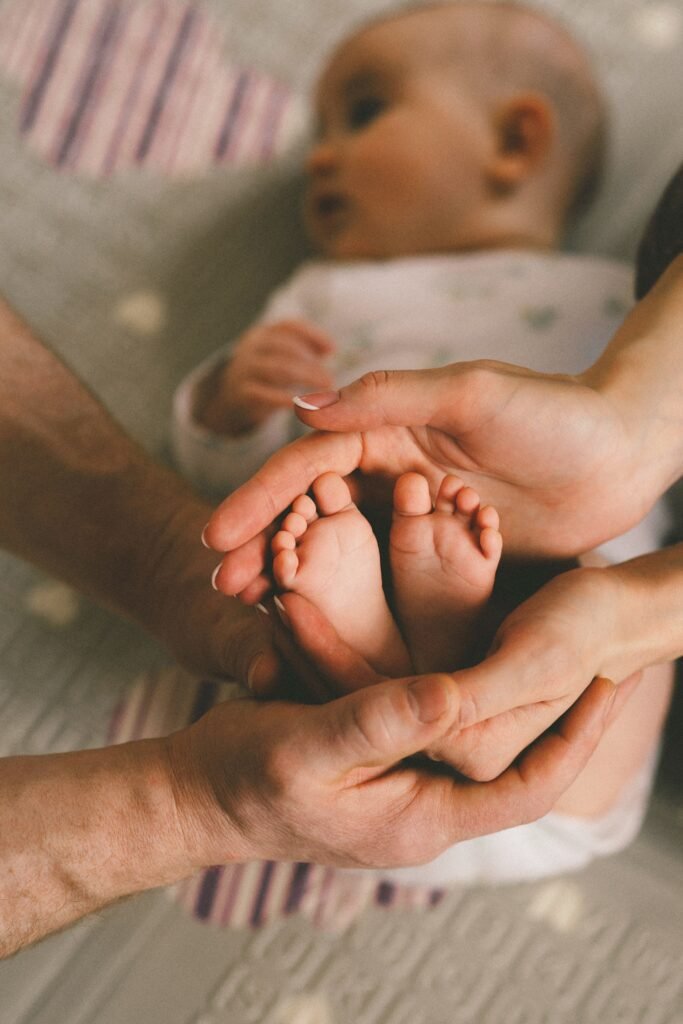 Transportation Facilities
The transportation facility in Cyprus is quite accessible, you can be relaxed when it comes to sightseeing or urgent hospital or fertility clinic visits. You can rely on different transport options like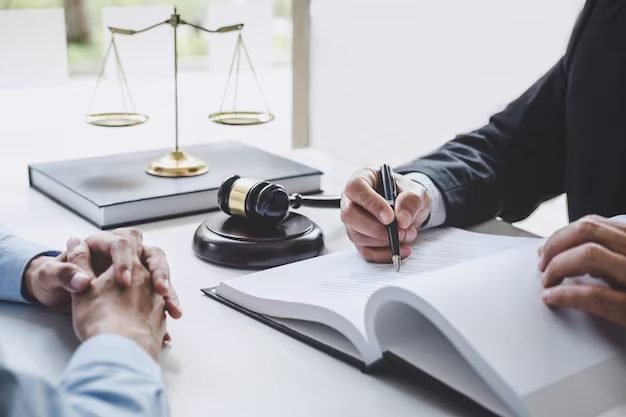 What Cyprus
Legislation States
In Cyprus, there are no specific laws that regulate surrogacy, either of heterosexual couples or gay couples.
About marriage (matrimony) and family Code of the Republic of Kazakhstan dated December 26, 2011, No. 518-IV
Kazakhstan legislation protects the custody rights of the intended parents of the newborn child
The surrogate mother does not have legal rights to the custody of the newborn baby
Get in touch with our surrogacy expert and get complete guidance
Incredible tourist spots in Cyprus
Welcome to Global Star Surrogacy, where our mission is to enable every aspiring intended parent to become a parent. Our goal is to accompany you throughout your surrogacy journey by offering complete services that are both reasonable and accessible. We are aware that the surrogacy procedure can be time-consuming and difficult, and we want to make sure that you never lose hope while going through it.

We at Global Star Surrogacy are dedicated to providing steadfast support at every turn. We take care of everything, from managing the legal and logistical issues to offering top-notch medical care in our cutting-edge facilities. We also give our intended parents' (IPs) emotional wellbeing a high priority throughout the process, but that's not all.